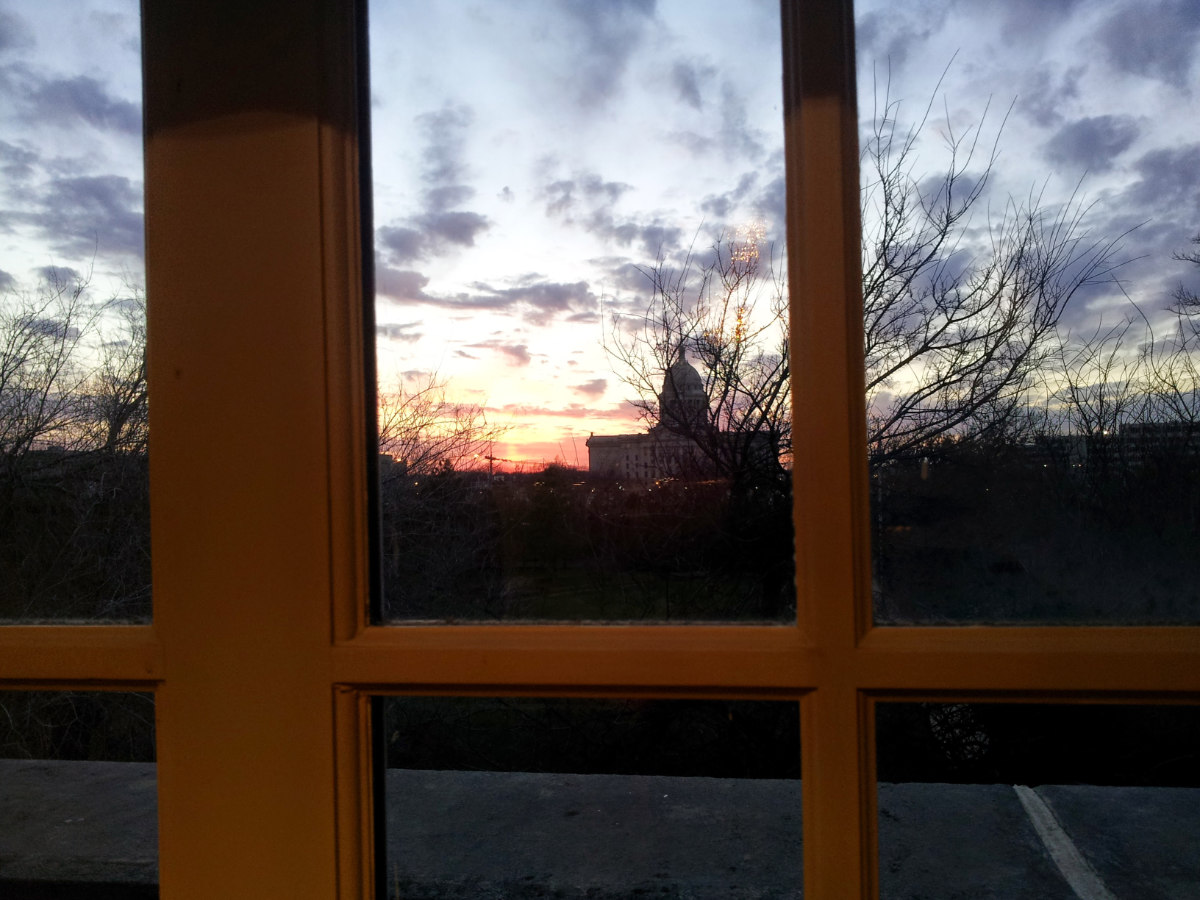 news
Voter ID Measure to be on Statewide Ballot
After the governor's veto, Senate President Pro Tem Glenn Coffee (R-Oklahoma City) said, "I'm very disappointed, but not surprised by the governor's veto of this very reasonable reform. We believe this is a very positive reform for all voters of the state of Oklahoma. We met the governor half way on early voting, and had hoped the governor would view this legislation favorably."
The legislation would have required voters to show a photo identification issued by a state, federal or tribal government prior to casting their ballot. Or, voters could show their free voter registration card issued by their county election board. If the voter could not provide their voter registration card or proof of their identity, they would still have been allowed to vote by provisional ballot after signing a statement under oath swearing to his or her identity. Provisional ballots are reviewed by the county election board prior to the vote being counted, and are currently available to a voter whose name does not appear on the precinct voter list on election day.
The legislation was opposed by some Democrats who said that at a time when it is difficult to attract more than half of the registered voters to the polls at any given election, we should make voting easier and more convenient, not more difficult. "I stand behind the Governor's veto of SB4, a bill that places unjust and unjustified barriers between our citizens and the ballot box. Our current voting system has assured free and fair elections in our state for over a century, and we have made improvements to make it more reliable," said House Democratic Leader Danny Morgan.
Currently, there are at least 24 states with laws requiring identification before voting. "Many daily activities require valid identification, such as writing a check, boarding a plane or even getting a library card in some states," said John Ford (R-Bartlesville), the Senate author of the bill. "Opponents of this responsible and reasonable reform offer unsubstantiated claims of voter disenfranchisement to bolster their case," said Ford. "Contrary to what they would have you believe, the states with the most stringent voter identification requirements saw greater turnout compared to their neighboring states with similar demographics in 2008."
Following announcement of the governor's veto, the House passed Senate Bill 692, which will send the voter ID requirement to a vote of the people. "We addressed several Democratic concerns by allowing the free voter ID card as an eligible form of identification, but obviously Gov. Henry is more interested in political posturing than protecting our voting process," said Rep. Sue Tibbs (R-Tulsa), the House author. "The House and Senate have spoken, now the governor has spoken. We believe it is time to allow the people of Oklahoma to have their say." The House passed SB 692 with a bipartisan vote of 69-30. The Senate had earlier passed the statewide ballot measure in a 25-21 vote on March 10. The ballot measure does not need the approval of the governor.
"We have said since the beginning of session we believe requiring voter identification is critical to maintaining the integrity of our democracy," said House Speaker Chris Benge (R-Tulsa). "I am confident the people of Oklahoma will support this commonsense reform and I am glad they will have that opportunity."