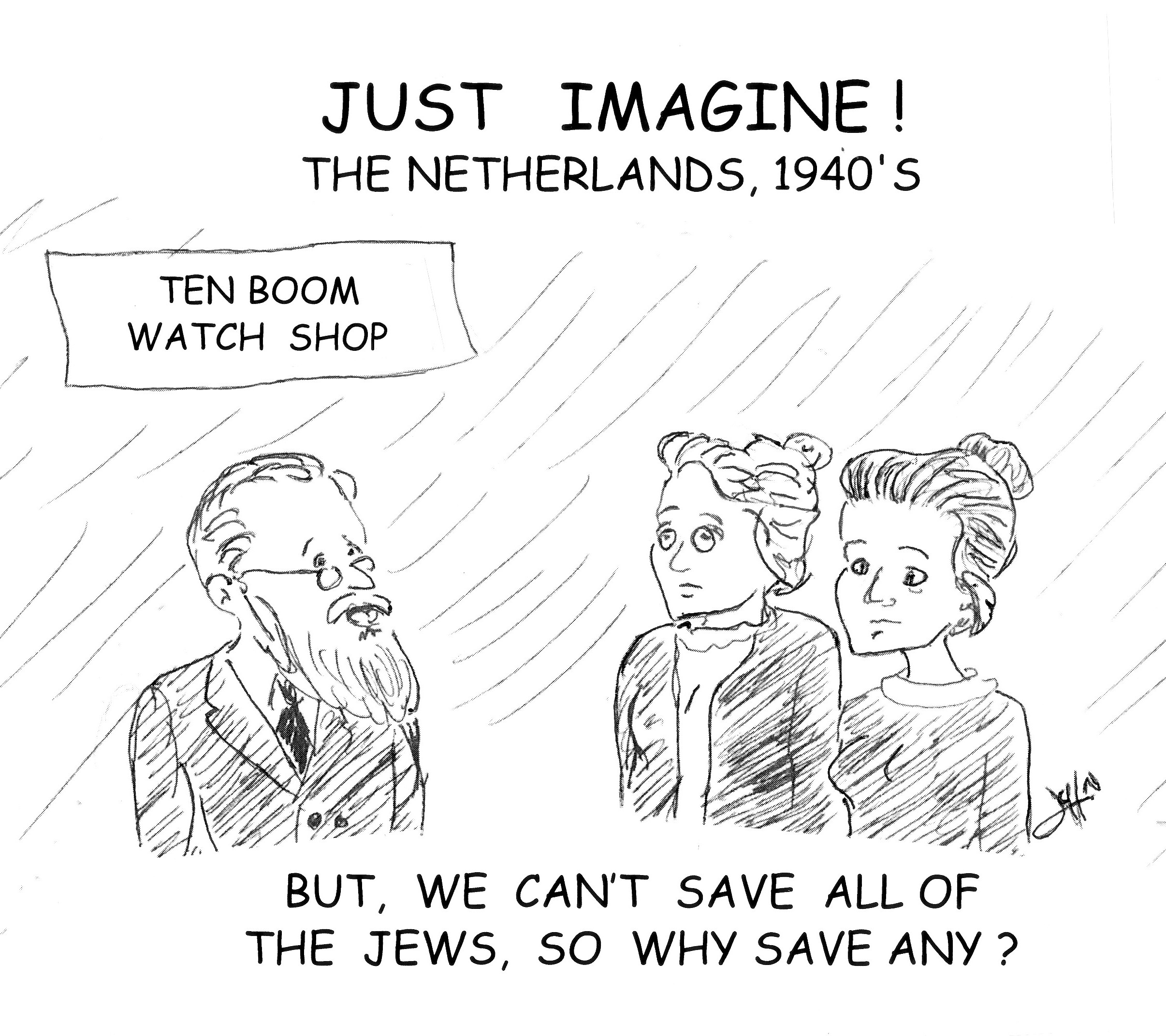 news
A Proposal on Abortion Abolition
By Steve Byas
I remember when I started going to Republican State Conventions in the 1970s, it was not possible to get anything into the platform about restricting the ugly practice of abortion. But, over time, those of us who were pro-life began to win out and today it is quite clear that the Oklahoma Republican Party is pro-life.
I always presumed that restricting abortion as much as we could was a good thing, with the eventual goal of legally banning the practice altogether. In recent years, there has grown up a movement known as Abortion Abolition. Rather than taking an incremental approach, and restricting abortion as much as we can under the law, this group dismisses any measures short of outright abolition.
Up front, let me say that I presume that there are those within this movement that have differing motivations, just as there are those who espouse pro-life views and legislators who vote for pro-life legislation. Some – most likely most – in the Abortion Abolition (AA) movement believe their approach is best for the unborn, while others like the smug moral superiority such a position gives them. Among so-called pro-lifers, I believe that most have the well-being of the unborn as the first priority, while there are also no doubt some who vote for various pro-life positions only for political gain.
For example, I was shocked when then-Governor Mary Fallin, who had always held herself out as a pro-life champion, vetoed a bill by State Senator Nathan Dahm that would have imprisoned abortionists and revoked their medical licenses. Obviously, if this bill had passed, it would have effectively ended the practice of legalized abortion in Oklahoma.
Yet, when I was discussing this Fallin veto with an AA person, he told me he would have vetoed the bill, too, because it did not provide for the imprisonment of the women having an abortion. When I pressed him on this, asking if he preferred babies being saved from being killed in the womb, or putting women into prison, he said that "justice" demanded that women be jailed.
Now, I do not know what percentage of AA folks would agree with him on this score, but I have met many since that time who have expressed the same opinion.
The argument that AA proponents give for jailing these women, beyond "justice" is that fewer women would seek abortion if they knew there were legal consequences, such as a prison cell. I suspect that is true, but we must also consider what a jury would do if such a law provided for their prosecution. I doubt that we could get 12 individuals on a jury to convict a woman and send her to prison, and I doubt whether all district attorneys would file such charges to begin with. But if this goal of AA — sending women to prison for submitting to an abortion — were widely known, I fear it would severely damage the pro-life cause, as that would become the focus of the opposition.
Another problem is that the AA bills do not just abolish abortion, they simultaneously repeal all the pro-life legislation enacted in Oklahoma since the infamous Roe v. Wade decision. Their argument is that once their total ban is implemented, all the other restrictive laws (which they like to call regulation) will be unnecessary.
However, it is an absolute certainty that any such sweeping AA bill would wind up in court. The AA folks contend – rightly – that the federal courts have no constitutional basis to interfere with any such law. They argue that Oklahoma should simply defy the federal courts and enforce the law, anyway.
The problem with this line of reasoning is two-fold. One, nullification works best when the state simply refuses to comply, rather than actively enforcing something. But secondly, and most importantly, it is most likely that any such AA law would not go to federal court. It would go to our state Supreme Court, which as incredible as it seems is even more left-wing and more pro-abortion than the U.S. Supreme Court! In short, the Oklahoma Supreme Court would happily declare the law unconstitutional.
But not all of it.
I strongly suspect that what they would do, instead, is declare the outright abolition portion of such a bill unconstitutional, while at the same time upholding the repeal of all of the hard-fought pro-life bills enacted over the last 50 years. These laws have not ended legal abortion in Oklahoma, I will admit. But they have saved the lives of thousands of unborn babies. For example, the law that a woman seeking an abortion has to see her baby on an ultrasound image before she can legally consent to an abortion has led many women to get up off the abortionist's table and leave.
Pro-life legislation has reduced the number of abortions. Period. It has not ended the practice. But as I have often said, under the reasoning of some AA proponents, Schindler should not have even had a list, unless he could have saved all the Jews. Another tactic of the AA proponents is to compare stopping abortion to ending slavery. But America did end slavery in an incremental fashion, until the 13th Amendment ended it nationally. Even before the adoption of the Constitution, the Confederation Congress banned slavery in the Northwest Territory. Following that, states abolished it in their states. Congress ended the slave trade in 1807. While falling short of outright abolition nationally, this was a good thing.
In other words, the incremental approach increased the momentum to end it altogether.
The same thing is happening with restrictions on abortion. It is getting more and more difficult to get an abortion in Oklahoma because of these restrictions, which AA dubs "regulations."
Despite my criticisms of AA, they are on the right track – the end of legal abortion in Oklahoma. But their modus operandi of attacking the good men and women who have toiled in the struggle of pro-life is not the way to go about it.
Here is my proposal: write a bill that gives convicted abortionists stiff criminal penalties – for performing an abortion, or giving a woman abortifacients – but does not go after the women involved. Strip from the bill any portions that seek to repeal pro-life abortion restrictions enacted over the last half-century.
Let's have a clean abortion ban bill.
Once that bill is passed, let the pro-abortionists file their lawsuits, and if the state Supreme Court strikes the law down, then mount a campaign to kick those judges off the court. Meanwhile, keep passing such a law until it is finally enacted.
But in the meantime, let's save all the unborn children that we can.
Steve Byas is Editor of the Oklahoma Constitution, and the author of History's Greatest Libels. He may be contacted at: byassteve@yahoo.com