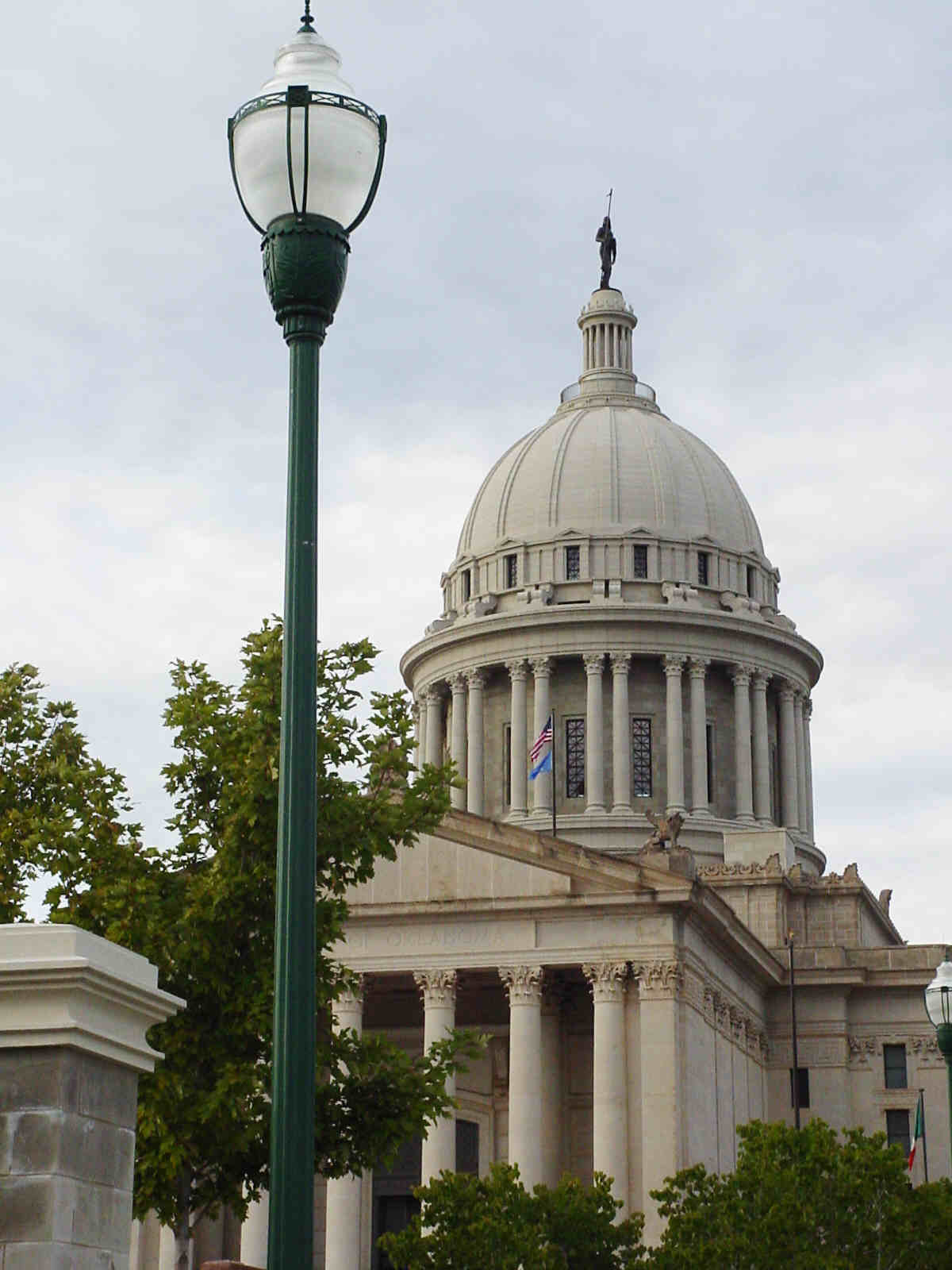 news
Redistricting Special Session Called for November
By law, the redistricting plans for the state legislative districts had be completed by May 28, 2021, the constitutionally mandated conclusion of the first regular legislative session following the end of the census. On May 12, the Oklahoma House of Representatives and the Oklahoma Senate each in bipartisan and overwhelming votes approved new legislative district maps. Governor Stitt later signed the plans into law. The plans were based on Oklahoma's population per the U.S. Census Bureau's 2015-2019 American Community Survey, which set the statewide population at more than 3.9 million people.
The heads of redistricting committees in both chambers acknowledged that legislative district boundaries will require adjustments in the Special Session. "We prepared for the possibility that once the Census count data was released, the legislative maps might need adjustment. Now that we finally have the data, we are reviewing it and working toward making any adjustments to the legislative redistricting maps, just as we planned for and as our committee rules call for," said Sen. Lonnie Paxton (R-Tuttle) the chair of the Senate Select Committee on Redistricting. "As contemplated this session, the House map enacted in regular session will need adjustment in special session. Statewide population in the final Census data was generally within estimates, but some individual House districts did see deviation beyond the estimates," said Rep. Ryan Martinez (R-Edmond) chairman of the House State and Federal Redistricting Committee.
Congressional redistricting does not have as specific of a deadline. Oklahoma will continue to have five congressional seats, but the current districts will require adjustments to account for population growth and other factors prescribed in law. The congressional redistricting process has been underway in advance of the anticipated Special Session. Townhall meetings were held in each of the five districts in July and Oklahoma citizens were invited to submit suggested maps for congressional redistricting by October 10. Each map had to include a statewide plan for all five congressional districts. The House and Senate legislative redistricting committees also held a joint meeting the week of October 18 at which the public was invited to present congressional redistricting maps to the committees.
In addition to drawing the congressional and legislative districts, the Legislature will also consider amending statutory candidacy and redistricting deadlines, including but not limited to amending candidacy and residency deadlines to run for office beginning in 2022.