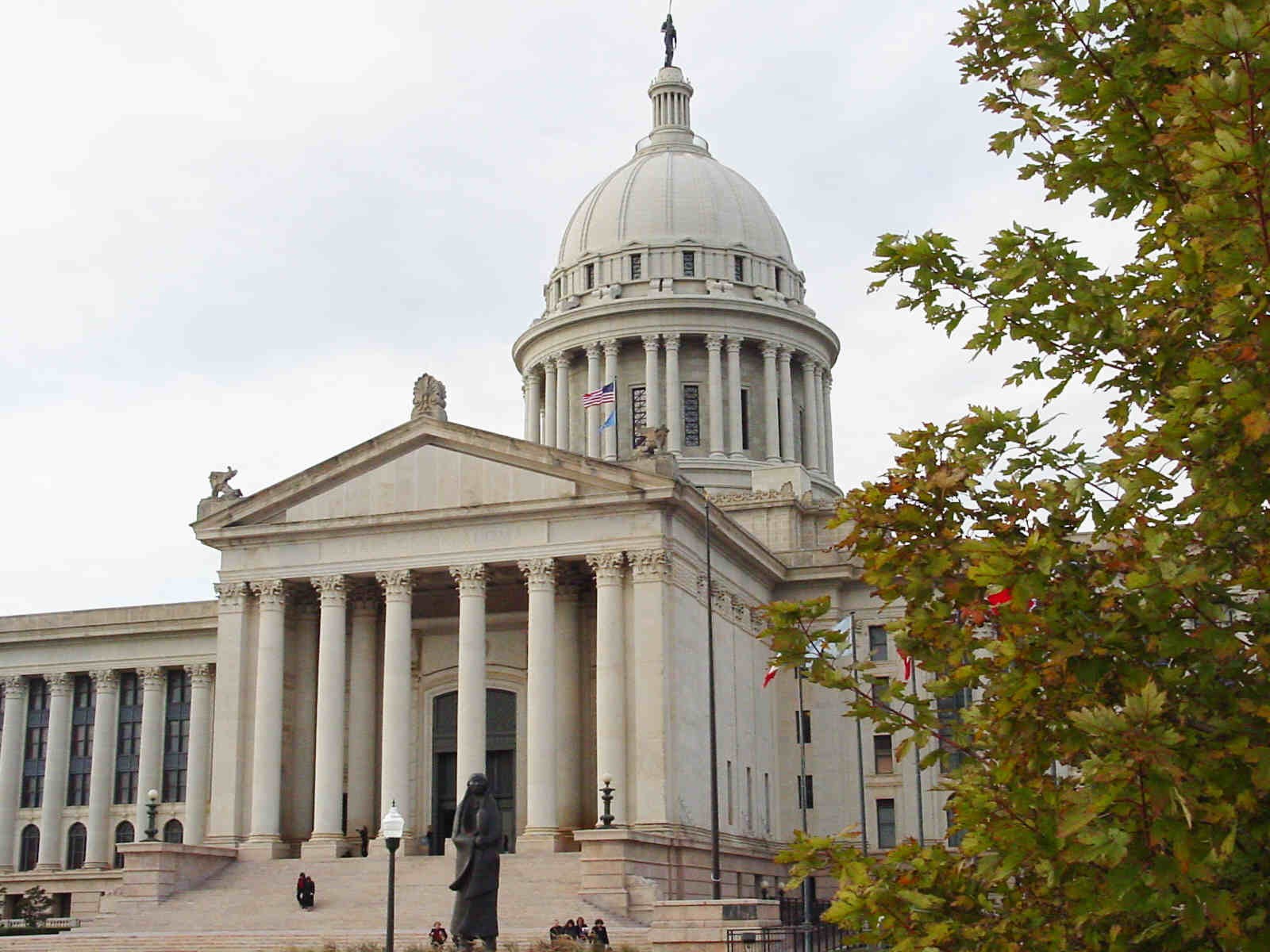 mail
Letter to the Editor for Fall 2021
Corruption Ignored
Distrust of government is an epidemic in Oklahoma, and is it any wonder? When a statewide elected official at one of our most economically powerful state agencies – Corporation Commissioner Todd Hiett – is allowed to openly violate the Oklahoma Constitution, State Statutes and Ethics Rules year after year without consequences?
Hiett admits he has an ownership stake in SpiritBank and serves on the bank's board of directors, all the while regulating the bank's activities guaranteeing surety bonds for the operators of more than 700 oil, gas and disposal wells as a member of the Oklahoma Corporation Commission.
Article 9, Section 16 of the Oklahoma Constitution says a Corporation Commissioner shall not "engage in any occupation or business inconsistent with his duties" as commissioner. Yet for almost seven years, that is exactly what Hiett has done – made supervisory decisions for and personally profited from a bank whose business activities are unquestionably impacted by the regulatory decisions he makes as an Oklahoma Corporation Commissioner.
Hiett's regulatory decisions at the OCC are supposed to be in the best interests of the State of Oklahoma, not in his personal best interests as a director and owner of SpiritBank. If directing and owning a company engaged in business activities directly regulated by the OCC isn't "inconsistent with his duties" as Corporation Commissioner, I don't know what is.
What's more, [per an amicus brief from former State Representative Mike Ritze,] Hiett's own campaign finance reports filed with the State Ethics Commission indicate he has solicited and accepted campaign contributions in violation of State Statute (Title 17, Section 48) and spent tens of thousands in campaign funds for personal uses including payments for a second home, transportation, meals and a computer. This continuing abuse of the public trust is so flagrant, it would be almost unbelievable if it weren't in black and white on the Ethics Commission's website.
Recently the Oklahoma Supreme Court said it is "unequivocally clear" that the proper plaintiff in a proceeding seeking to remove Hiett from office is the Attorney General. The facts of Todd Hiett's unconstitutional conflict of interest and other financial misdeeds have been clearly laid out. Now it is time for Attorney General John O'Connor to stand up for the law and the Constitution.
Oklahoma's tradition of corruption and self-dealing by our elected officials is well known. It continues to persist and prevail because those tasked with enforcing the law and upholding the Constitution repeatedly neglect their duty and choose to look the other way. Will John O'Connor step up and help restore Oklahomans' trust in their government and the elected officials entrusted with running it?
Mike Reynolds
Oklahoma City, OK
Mike Reynolds is a former member of the Oklahoma House of Representatives