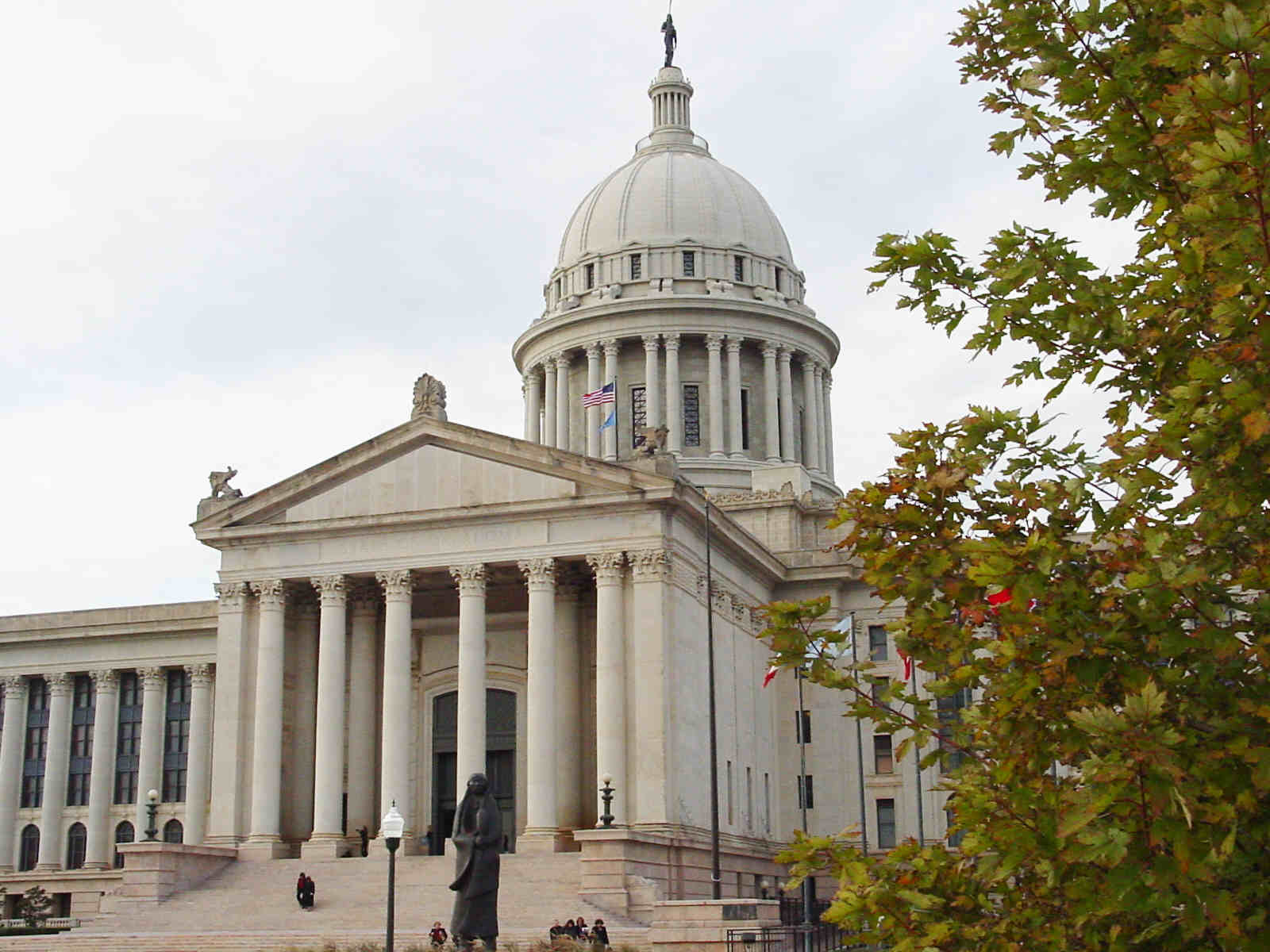 news
Special Session Allocates over $1 Billion in Funding
More than 1,400 submissions were made through a website portal totaling $18 billion in requests for the ARPA funds. The four working groups of the Joint Committee on Pandemic Relief Funding included Health and Human Services; Economic Development and Workforce; Government Transformation and Collaboration; and Transportation, Infrastructure, and Rural Development. The full joint committee approved 45 projects recommended by those working groups. Legislative leaders said the projects make major water and sewer infrastructure improvements and expansions, help dramatically increase access to health and mental health care, and provide additional educational opportunities to address critical workforce. Projects would also help support programs for troubled youth, child abuse prevention, domestic violence, human trafficking, sexual abuse and elder abuse.
The Legislators passed 22 funding bills, but failed to reach an agreement on a $95.2 million bill to expand childcare services, food programs and several programs for the effects of domestic violence. Gov. Kevin Stitt approved 19 of the bills and vetoed three.
The bills approved by the governor appropriated more than $1 billion from ARPA and state sources, including $20 million for drought relief from state disaster funds, and $100.35 million for airports from the Progressing Rural Economic Prosperity Fund, including $20 million for a new control tower at Tulsa International Airport. "It is my hope that these one-time funds will help us move the needle in integral areas like improving crumbling infrastructure, addressing the opioid epidemic, and expanding broadband services across Oklahoma to get us closer to becoming a Top Ten state," Stitt said.
The vetoed bills would have appropriated $10 million to the Oklahoma Arts Council (HB 1015XX) for grants to local arts organizations; $8.2 million to upgrade Oklahoma Educational Television Authority (OETA) broadcast equipment (HB1009XX); and $6 to construct nine regionally-located emergency operations centers (HB 1015XX). In Gov. Stitt's veto message concerning these bills he said the expenditures lacked clear, strategic value.
The most controversial funding bill was Senate Bill 3xx which passed both chambers after a lengthy contentious debate. SB 3XX provides nearly $40 million to increase and expand capacity of behavioral health care for children, as well as $20 million for cancer patients who have been disproportionately impacted by the pandemic, $44 million for electronic health record systems, and over $5 million for mobile dental units. Eventually the bill passed 31-13 in the Senate and 67-24 in the House. The measure included a provision that blocks funding for gender transition services for minors.
In the days leading up to the vote, members of the Legislature had raised concerns about the Roy G. Biv Program at Oklahoma Children's Hospital at the University of Oklahoma Health Center. According to their website, the hospital offers "gender-affirming hormone therapy" and advertises to help "find surgeons who perform gender-affirming surgeries." As a result of the controversy, the hospital pledged to cease certain gender medicine procedures. Governor Stitt said the language in the bill does not go far enough and called for action next legislative session to ban permanent gender transition surgeries and hormone therapies on minors statewide. does not go far enough and called for action next legislative session to ban permanent gender transition surgeries and hormone therapies on minors statewide. "By signing this bill today we are taking the first step to protect children from permanent gender transition surgeries and therapies. It is wildly inappropriate for taxpayer dollars to be used for condoning, promoting, or performing these types of controversial procedures on healthy children," said Governor Stitt. He continued: "I am calling for the Legislature to ban all irreversible gender transition surgeries and hormone therapies on minors when they convene next session in February 2023. We cannot turn a blind eye to what's happening all across our nation, and as governor I will not allow life-altering transition surgeries on minor children in the state of Oklahoma."
Legislative leaders let the Special Session adjourn without attempting to override the governor's vetoes. The Legislature will consider bills to expend the remaining funds during the next regular session which begins in February.