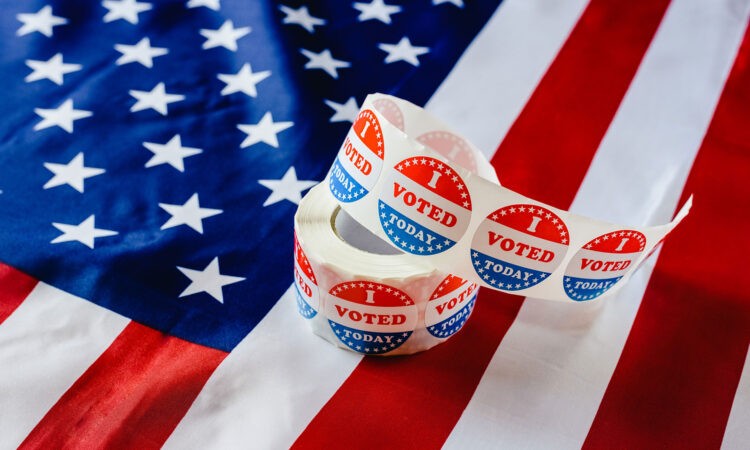 news
Stitt and Hofmeister Debate
Time and again, Hofmeister would be asked a question, and she would attempt to avoid answering, by instead turning a question about her performance and positions into an attack on Stitt's performance and positions.
Hofmeister's themes were clear, with her asserting that Stitt's support for school choice was a "killer of rural schools," and that the questionable activities of some in state government, such as the Swadley's Barbecue episode, were all Stitt's fault. On the other hand, when asked why Oklahoma's schools were 49th in test scores, despite spending more per pupil than Florida, which is 17th, Hofmeister blamed that on Stitt, too.
For his part, Stitt noted that Oklahoma is 11th in the nation in the migration from other states, that he has cut taxes, taken the state from a deficit-situation to a budget surplus, and to the lowest unemployment rate in state history. He also made the point, repeatedly, that Joy Hofmeister had left the Republican Party to join the Biden Party (the Democratic Party).
In fact, Hofmeister, who dubbed herself "aggressively moderate" sounded more like a Democrat than a Republican in most of her remarks, citing someone driving 80 miles to a doctor and blaming that on Stitt. When she was asked just how much of the 94-page Democratic Party platform she agreed with, she dodged the question, saying, "I'm an independent thinker."
When the two candidates were asked about the death penalty, Stitt answered that the death penalty is the law. He also defended his policy of commuting sentences of low-level drug offenders, citing a statistic that Oklahoma's recidivism rate was the nation's lowest.
Hofmeister attempted to blame Stitt for one of the convicts who got out (for drug offenses) and then committed murder, Stitt retorted that people get out of prison every day, and that it is not a solution to lock people up and throw away the key. Of course, Stitt said, he and the parole board would not have let the man out of prison had either known that he was going to kill someone.
Stitt said he believes life begins at conception. When asked if she favored abortion up to the time of birth, Hofmeister called for a repeal of the state's pro-life law as the "criminalization of health care," and that while she was "personally pro-life," she believed abortion was a decision for a woman and her doctor to make (which is the classic pro-choice position).
Stitt said that the McGirt decision was essentially the federalization of eastern Oklahoma, and opposed extending that decision – which created two sets of jurisdiction (federal or tribe vs. state) on crimes – to civil cases and taxation. Hofmeister did not answer whether she supports extending tribal sovereignty over civil cases and relieving tribal members from paying state taxes.
When asked when he would be willing to sit down and talk with the tribal leaders, Stitt answered, "Ten a.m. tomorrow morning at the Capitol." He emphasized that Hofmeister's position was "federalizing eastern Oklahoma."
Hofmeister dodged the question of who are the "dark money" people who have dumped millions of dollars into attack ads against Stitt, and said her arrest and the charges against her in 2014 for coordinating with dark money groups in her campaign for State School Superintendent were dropped. Stitt contended that she would be in the pockets of those dark money contributors, were she to be elected governor.
Despite technical difficulties that paused a transmission of the October 19 broadcast a few times, the debate moderators did ask some serious questions, and were generally much more balanced than one ever sees in presidential debates.