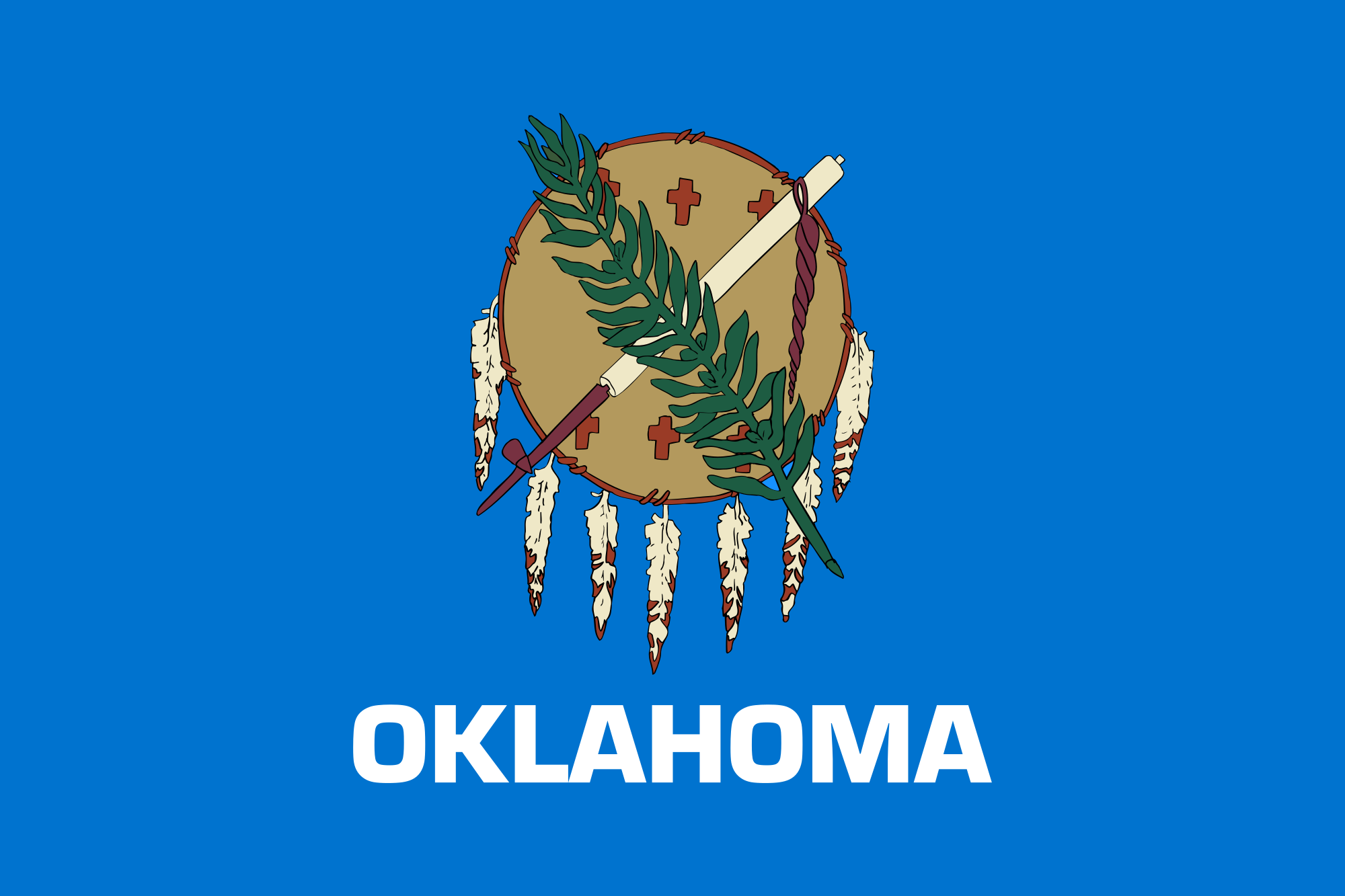 news
Market Manipulation Alleged During 2021 Winter Storm
Oklahoma Attorney General Gentner Drummond announced on July 18 that he may take legal action against various entities he believes to be responsible for market manipulation and other potentially unlawful conduct related to the storm. Drummond said a review he ordered has found that many companies used the devastating 2021 storm to rake in billions of dollars in ill-gotten gains.
"As a result of the careful and diligent review of conduct during Winter Storm Uri, I discovered that several companies reaped billions of dollars at the expense of businesses and individuals who were suffering from the crippling effects of the storm," Drummond said. "The magnitude of this scheme is staggering and unconscionable. Oklahomans can rest assured that I will do everything in my power as Attorney General to return what was taken and hold accountable those responsible."
Drummond stressed that the Oklahoma oil and gas industry is not to blame. "While we are not yet prepared to name potential defendants, it is important to understand that Oklahoma's oil and gas industry is not the culprit," Drummond said. "At the appropriate time, if we determine that litigation is in the best interests of Oklahoma ratepayers, our complaint will detail each company and individual we believe to be responsible. Until then, I want the People of Oklahoma to remain proud of our oil and gas producers, who are vital partners in the prosperity of our State." Drummond said he plans to solicit proposals from outside law firms to pursue litigation.
Longtime Oklahoma Corporation Commissioner Bob Anthony echoed Drummond's allegations, but said the effort may be too late. "Although I greatly appreciate the Attorney General's willingness to investigate and perhaps even prosecute market manipulators who profited billions on the backs of Oklahoma utility customers, the A.G.'s efforts come two years late because the Oklahoma Corporation Commission refused to do its duty and protect ratepayers from fraud and market manipulation. Worse, the OCC attempted to protect the wrongdoers by approving an unnecessary multi-billion-dollar utility bailout called 'securitization,' by obstructing my attempts to investigate fraud, market manipulation and other wrongdoing, and by covering up the mounting evidence of illegal conduct when it twice (by 2-1 votes) declared everything about the February 2021 Winter Storm costs 'prudent' without lawfully investigating them."
Anthony continued, "The consequences of this delay may prove very costly to the Attorney General's pursuit of justice on behalf of ratepayers, especially if he is unable to clawback the $2.1 billion in utility bailout securitization interest and expenses that would never have been incurred if the fraud and market manipulation had been properly investigated by the OCC two years ago."
Anthony called on his fellow commissioners to pull back on their approval of the utilities' actions during Winter Storm Uri. "The Oklahoma Corporation Commission should immediately try to vacate its April approval vote in those 2021 Fuel Cost and Prudence Review cases for OG&E, ONG and PSO."