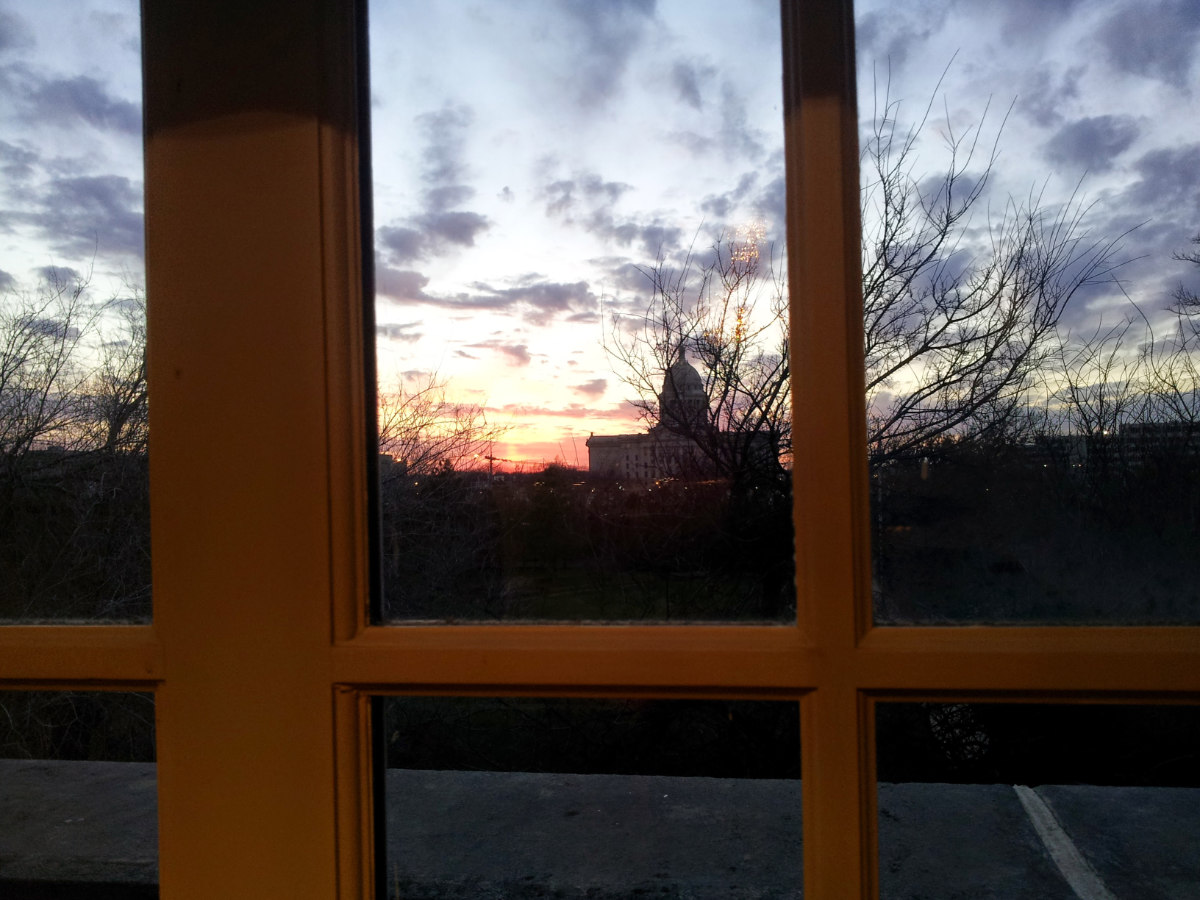 news
Will Republicans Take Control of Legislature?
The House has been controlled by Republicans since the 2004 election, but the Republicans have never in state history controlled the Senate. In the 2006 election, the Republican party gained two seats in the Senate resulting in the current 24-24 tie. If Republicans are able to pick up one seat to gain control the Senate, it will be the first time in state history for the GOP to control both bodies of the Oklahoma Legislature.
As the election year has progressed, many seats have already been filled because no one chose to run against the incumbent, or the race was decided in the primary elections.
State senators are elected to four year terms on alternating cycles, with half being elected every two years. The odd numbered Senate districts are elected in presidential election years, while the even numbered Senate districts are elected in gubernatorial election years. The 24 seats that are not up this year are held by 13 Democrats and 11 Republicans. Of the 24 seats that are up for election this year, 13 are held by Republicans and 11 by Democrats.
Four Democrats and six Republicans ran unopposed this cycle. Three senate seats were filled in the Primary or Runoff Primary because only one party ran candidates. Two were filled by Republicans and one by a Democrat. As a result, Republicans go into the General Election with 19 seats and Democrats have 18 seats. To a gain control of the Senate, Republicans need to win six of the eleven contested seats, while Democrats would need to prevail in seven.
Republicans have targeted two Democrat seats in their battle to take control of the Senate. Current Co-President Pro Tempore Mike Morgan could not run again because of term limits. Because of this great opportunity, Republicans recruited the former President of Oklahoma State University, Jim Halligan, to run for the open seat.
Republicans also hope to regain the seat of Senator Nancy Riley in the Tulsa area. Senator Riley, after running as a Republican for Lt. Governor in 2006, switched parties. Had Riley not switched, Republicans would have had a majority following the 2006 election.
In the House, 20 Democrats and 13 Republicans ran unopposed. Ten seats were filled in the primary or runoff primary elections. Republicans took six and Democrats four. Thus far in the 2008 election process, 24 seats have been filled by Democrats and 19 by Republicans. The remaining 58 House seats will be decided in the November 4 election.
While the presidential race is very close nationally, the McCain-Palin ticket is expected to win strongly in Oklahoma. Coupled with the coattails of an expected reelection of U.S. Senator Jim Inhofe, the GOP is expected to hold their majority in the House and have a good chance of prevailing in the Senate.