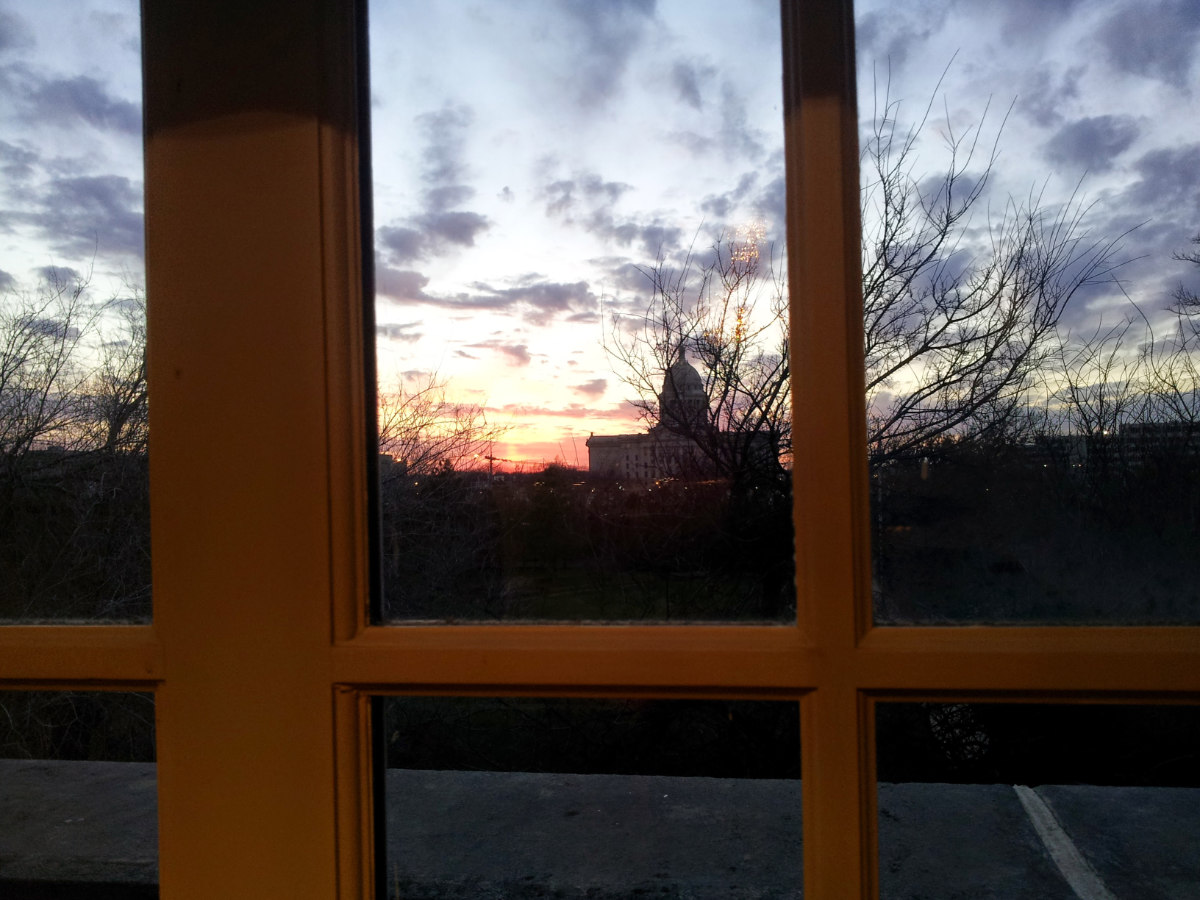 news
Oklahoma to Apply for High Speed Rail
President Barack Obama announced in April that $8 billion included in the $787 billion economic stimulus package would go to HSR development. Oklahoma City, Tulsa, San Antonio, Dallas/Fort Worth, Austin and Little Rock are part of the south central corridor, which was one of 10 identified by the Federal Railroad Administration for potential HSR projects.
Obama said in his announcement, "My high-speed rail proposal will lead to innovations that change the way we travel in America. We must start developing clean, energy-efficient transportation that will define our regions for centuries to come." Environmentalists and government planners offer HSR as an environmentally friendly alternative to driving and air travel. Upon entering the White House, Obama has been promoting HSR. This contrasts with the Bush administration which shut down some uneconomical passenger routes run by the Amtrak, the federally subsidized rail passenger carrier. On his recent European trip, which some have labeled as the "Obama Blame America Tour," the president commented on April 3 in Strasbourg, France that "I am always jealous about European trains."
California, Florida, the Midwest, and other parts of the country have been actively considering HSR plans. California, which is now teetering on bankruptcy, has proposed a 220 mile per hour bullet train to link San Francisco with Los Angeles at an estimated cost of $45 billion.
Critics argue that investing federal dollars in HSR is a waste of money. Daniel Mitchell, senior fellow at the CATO Institute, a libertarian think tank, called proposed federal subsidies for HSR "just ludicrous," especially given the current economic crisis. "If California voters want to throw money down a rat hole for high-speed rail, then let them," Mitchell said. "At least that is not going to cost the tax payers of Minnesota and South Carolina any money."
Close scrutiny of HSR reveals that they do not live up to their promise. Even the most optimistic forecasts admit that HSR will take few cars off the road. And, California planners forecast that HSR would reduce pollution and greenhouse gas emissions by a mere 0.7 to 1.5 percent, but only if ridership reached the high end of projections. Actual experience of HSR lines in Japan and Europe paint a disappointing picture. Since Japan introduced HSR bullet trains, passenger rail has lost more than half its market share to the automobile. After Italy, France, and other European countries opened their HSR lines, rail's market share in Europe actually dwindled.
Federal and state subsidies for Oklahoma's "Heartland Flyer," the Amtrak passenger train that makes a daily round trip from Oklahoma City to Fort Worth, continues with ridership failing to reach an economical level.
As with other portions of the stimulus package, some worry that the states could find themselves on the hook for future spending of state tax dollars after the federal money is gone. Oklahoma critics point to other failed state-subsidized ventures such as Great Plains Airlines, the RocketPlane XP, and the MG Car Plant.