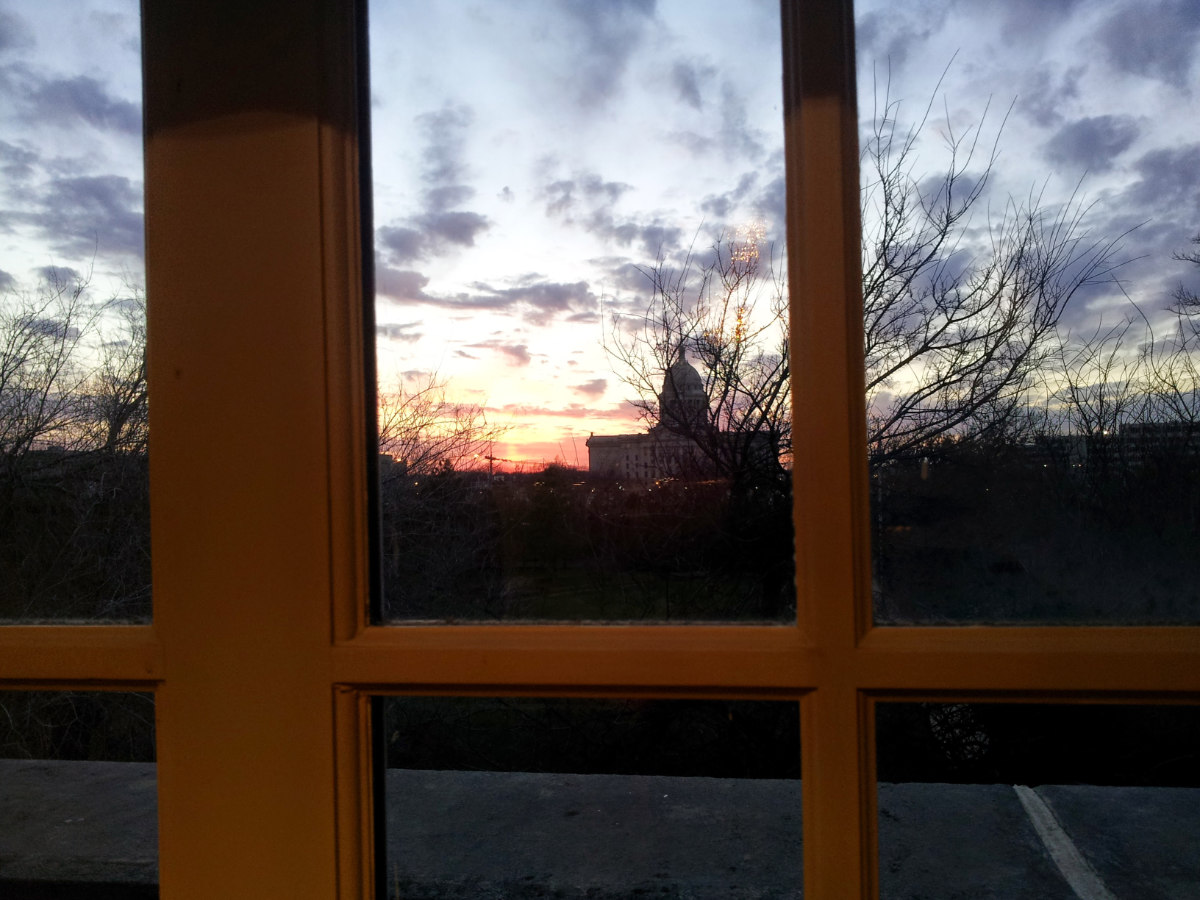 news
Medical Marijuana State Question on June Ballot
If approved by voters, the measure would permit doctors to recommend a patient for a state-issued medical marijuana license. A license holder would be allowed to legally possess up to 3 ounces of the drug, six mature plants and six seedlings. These limits can be increased by individual counties or cities. A 7 percent tax would be applied to retail sales, with the money going first to finance regulatory expenses. Then, 75 percent of excess funds would go to common education and 25 percent to drug and alcohol rehabilitation. There are currently 29 states that have medical marijuana programs.
There are currently 29 states that have medical marijuana programs. However, most of those states limit the use to a specific list of qualifying medical conditions for which a doctor could prescribe medical marijuana, this proposal leaves it to the doctor's discretion. Here is how the measure will appear on the ballot:
BALLOT TITLE FOR STATE QUESTION NO. 788
This measure amends the Oklahoma State Statutes. A yes vote legalizes the licensed use, sale, and growth of marijuana in Oklahoma for medicinal purposes. A license is required for use and possession of marijuana for medicinal purposes and must be approved by an Oklahoma Board Certified Physician. The State Department of Health will issue medical marijuana licenses if the applicant is eighteen years or older and an Oklahoma resident. A special exception will be granted to an applicant under the age of eighteen, however these applications must be signed by two physicians and a parent or legal guardian. The Department will also issue seller, grower, packaging, transportation, research and caregiver licenses. Individual and retail businesses must meet minimal requirements to be licensed to sell marijuana to licensees. The punishment for unlicensed possession of permitted amounts of marijuana for individuals who can state a medical condition is a fine not exceeding four hundred dollars. Fees and zoning restrictions are established. A seven percent state tax is imposed on medical marijuana sales.
SHALL THE PROPOSAL BE APPROVED?
FOR THE PROPOSAL – YES
AGAINST THE PROPOSAL – NO