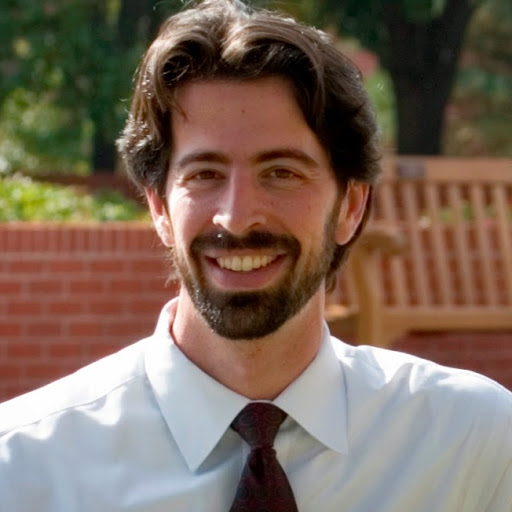 column
Pro-choice Is Pro-life
The Party controls everything and everybody through its official governing ministries:
* The Ministry of Truth produces news, entertainment, history, education, and art that agree with the Party. "IGNORANCE IS STRENGTH"
* The Ministry of Peace wages war for the Party. "WAR IS PEACE"
* The Ministry of Love enforces the dictates of the Party and tortures opponents of the Party.
* The Ministry of Plenty distributes to each, according to the needs of the Party. "FREEDOM IS SLAVERY"
In our own day, we may add
* The Ministry of Pro-Life Politics protects abortion for the Party. "PRO-CHOICE IS PRO-LIFE"
In 1984 the citizens practice "doublethink," the act of simultaneously holding two mutually exclusive ideas and believing both absolutely. The pro-life/pro-choice false dichotomy has been a reality in the United States for many years, but it has now approached perfect dystopia. We have arrived at doublethink in Oklahoma.
In its recent 2020 session, the Oklahoma State Legislature had more than a dozen bills dealing with abortion to consider. The only one they approved, and that Governor Stitt signed into law, was titled the "Unborn Person Wrongful Death Act" (SB 1728). In all fairness, the original concept was good. In fact, the first legal provision in Senator Silk's Abolition of Abortion in Oklahoma Act was the ability to sue abortionists for Wrongful Death. However, once the Pro-Life Party leadership finished adding exceptions and stipulations, SB 1728 became toothless. The new law only restates and affirms the existing conditions that allow abortion practitioners to continue their trade without fear of penalty. They are protected against legal liability for Wrongful Death when they continue to follow existing state regulations. In other words, the murder of a preborn person is only "wrongful" if the murderer does not follow the rules. In a perfect example of doublethink, many pro-life Oklahomans believe this law will fight abortion and saves lives. However, the bill does not accomplish the goal that the pro-life elected members of the Republican Party are claiming it does.
In the process of enacting SB 1728 only, pro-life Party members ignored a perfect bill that would have established justice and criminalized all abortion, and even abandoned another bill that, if enforced, could have shut down abortion deathcamps in the state.
The good news is that the latest Oklahoma Conservative Index recognized the weakness and compromise in this Orwellian, pro-choice-pro-life legislation and instead used better votes to measure the character and principles of our legislators. Grassroots activists are no longer falling for the propaganda of the Pro-Life Political Party.
John Michener is the Director of Oklahomans United for Life (OUL). You can contact him at:
john.michener@oku4life.org