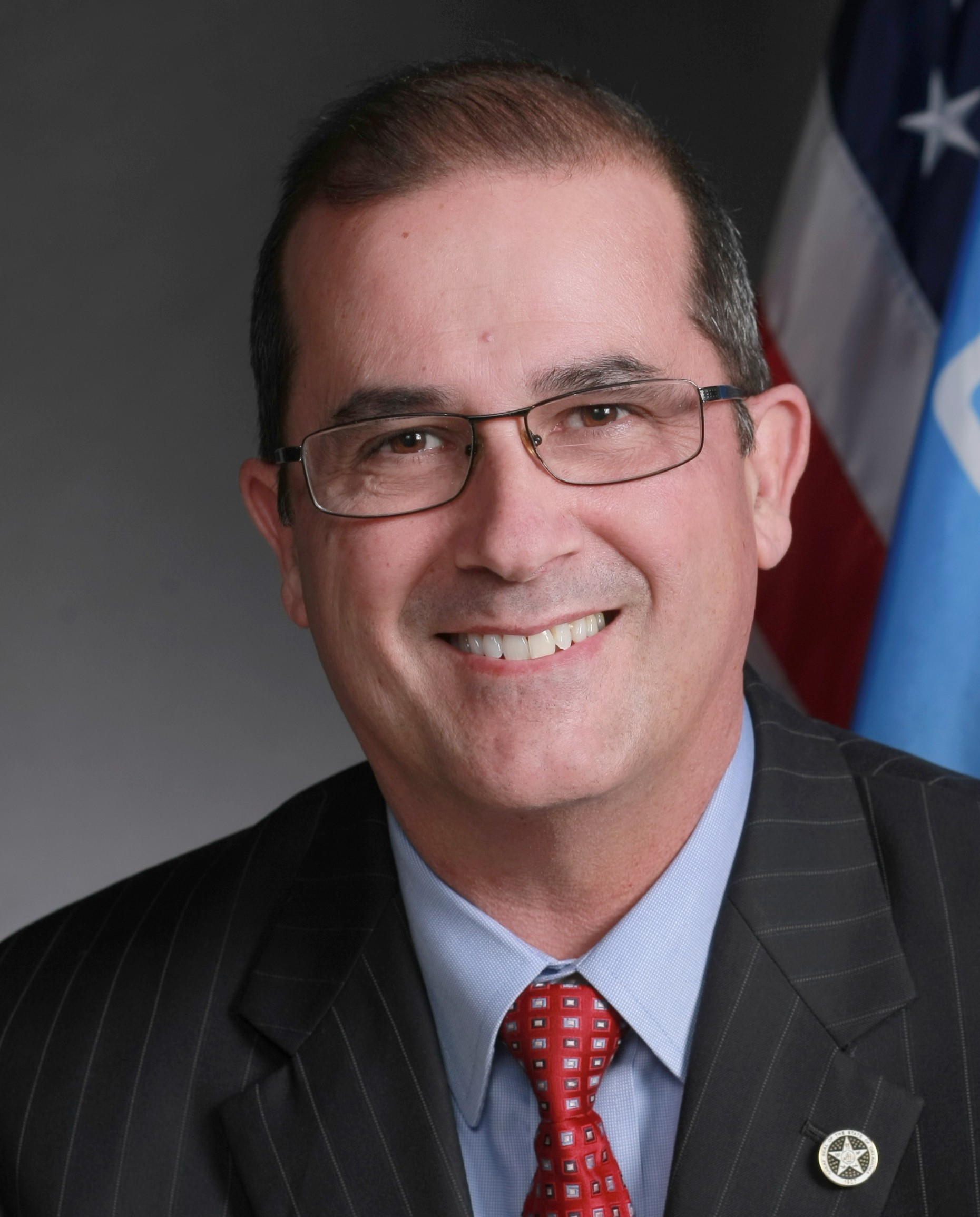 column
Oklahoma Being Sold Down the River for CANOO
Scheme #2 is a proposal cloaked in "secrecy" using non-disclosure agreements, creating a barrier to hide behind when the questions get tough, with the local (Mayes County) add on tax incentive called a Tax Incremental Financing District (TIF). Chouteau Schools is being asked to bare the weight of this TIF which diverts local ad-valorem tax dollars away from its traditional use for local schools and county government for up to 25 years and channeling those taxes to the Mid America Industrial Park and "mystery company."
Recently the legislature of the State of Kansas passed SB347, a 1.3 billion dollar plus tax giveaway to have this same "mystery" company locate in Kansas. The company would bring 4,000 new jobs at $50,000 per year. That comes out to about $325,000 in tax giveaways for every $50,000 job. This might look good politically, but economically it is insanity as Kansas could end up with a short fall in their budget
In a breathless race to the bottom, Kansas and Oklahoma are being leveraged against each other for this large multi-national corporation by taking your tax dollars and using them as giveaways. This is economic fascism when government and business partner to gain competitive advantage, using tax dollars to stimulate growth artificially. This is likely to be remembered as Oklahoma Wind Credits on Wheels or another Obama-era Solyndra scandal.
Leadership in Oklahoma says we must gamble your tax dollars to compete, but in doing so, this leads to higher taxes and underfunded local governments. Oklahoma's proposal is yet to be totally revealed but whatever it is, the money give away is never a factor in the decision for a large business to locate in an area. Research by the Mercatus Center of George Mason University entitled, "With Amazon HG2, the Losers Are the Winners: Why Economic Development Subsidies Hurt More then They Help," by Michael Farren and Anne Philpot. Here is a sample, "Despite arguments from economic development officials justifying such subsidies, both economic theory and experience suggest that cities and states are throwing their money away when they court Amazon's favor through subsidies. Even subsidies worth billions of dollars are unlikely to sway Amazon's decision. Worse these kinds of targeted economic development incentives fail to produce economic growth." You can substitute Amazon for any "mystery" company.
The other costs associated with this tax scheme can be described by a Kansas Senator's statement in the Kansas Pratt Tribune, which says, "Sen. Caryn Tyson, a Parker Republican, said a small business owner who contacted her suggested the name of the bill be changed to 'crony capitalism kicks existing Kansas businesses in the face.'" The legacy businesses that exists in the Mid-American Industrial Park are already suffering for a lack of labor and stand to suffer even more when they are forced to compete with this proposal. There are over 500 jobs that are unfilled now due to a lack of labor. The businesses I spoke with say that the supply of labor is reduced further due to Oklahoma's marijuana fiasco.
Finally, history repeats itself. Back in early 2000's another tax giveaway scheme called "refundable credits" of 30 million dollars was passed by the Oklahoma legislature that took nearly 10 years of litigation to settle, generated a United States Office of the Inspector General investigation revealing violations of Federal Aviation Administration rules, once it finally folded. Great Plains Airlines was a startup airline that sold Oklahoma on having a coast-to-coast nonstop air transportation service. Great Plains Airlines had gone to Kansas and made their proposal but the politicians in the Sunflower State wisely said no. Oklahoma cleared the runway for Great Plains Airlines to land at Tulsa International Airport with two airplanes. It appeared for a while all was going to be fine. The problem was no one ever asked if the planes that landed had the capability of flying nonstop coast to coast. They did not.
State Representative Tom Gann (R-Inola) is consistently one of the "Top Conservative Legislators" with a 92 percent cumulative average on the Oklahoma Conservative Index. He represents House District 8 serving Mayes, Rogers and Wagoner Counties. City of Tulsa Internal Auditor, and Airports Auditor for Tulsa International Airport, Retired.