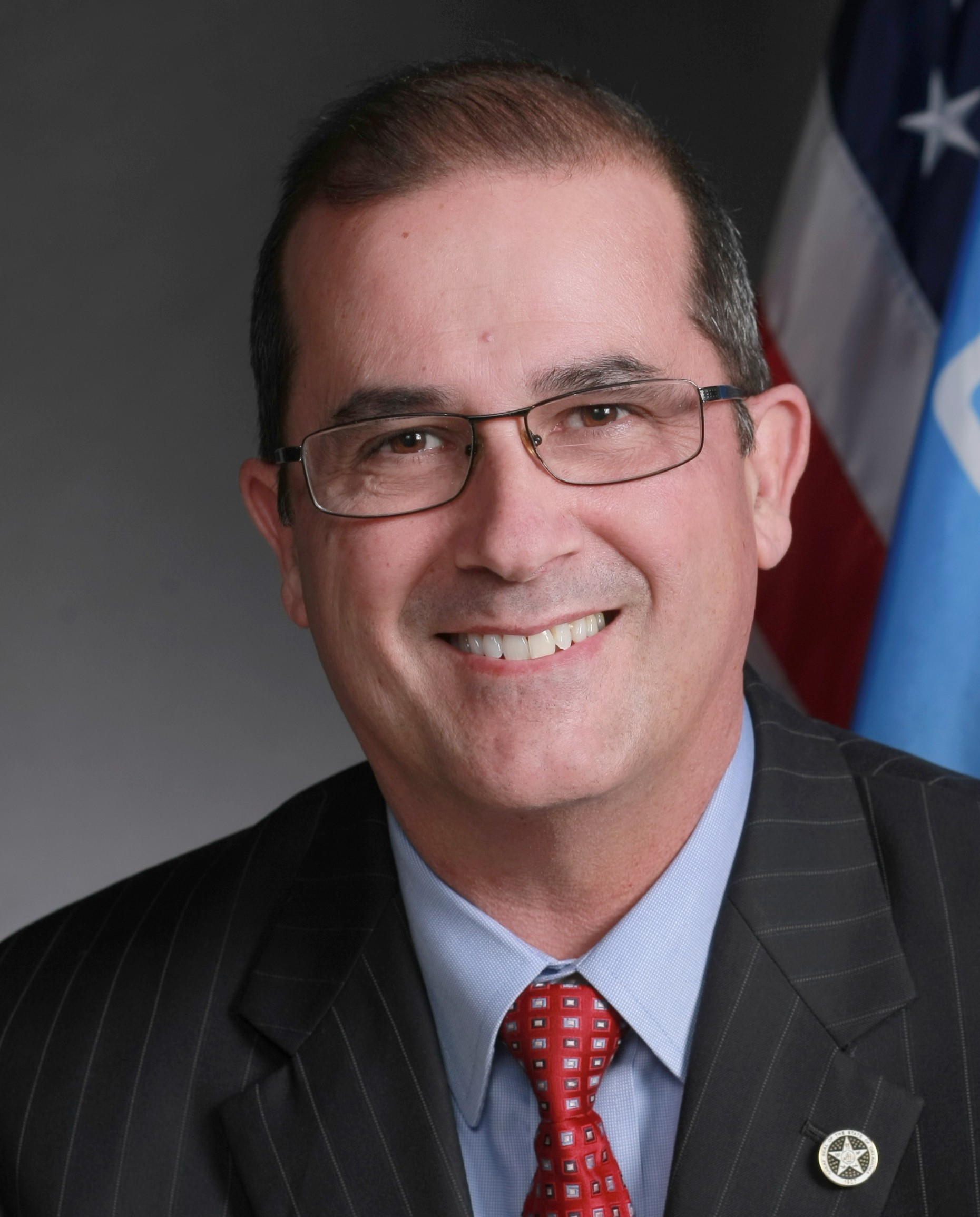 column
More Transparency Needed in Oklahoma Government
In his book, Price said, "Erosion of faith in institutions has brought down civilizations throughout history." That faith in our governmental institutions took a major hit on March 3rd, 2023, when the Large Economic Area Development Act (LEAD Act) was passed by the Oklahoma House of Representatives. The law had been amended and tailored for the latest giveaway of taxpayer dollars to a foreign corporation. Getting information as to the exact amount of corporate welfare is not granted to elected officials unless they are asked by the global corporation to sign a Non-Disclosure Agreement, (NDA). State Representatives have a duty to ensure their constituents are served by the proper and valid use of their tax dollars. When we don't, we are guilty of gross neglect of duty.
When the House author of SB1176 was asked if he had any documents or the application that is required by the bill, he answered "No." Seeing how an educated vote on the bill was impossible without that information, I moved to adjourn the session to the next business day to allow time to attain those documents. The parliamentarian ruled the motion to be in order, and the vote was taken.
Having failed to receive a majority of votes, order was reestablished and the presentation of SB1176 continued. I asked my next question. The author then used a parliamentary move rarely seen in House proceedings. He said, "press the question." When you press the question, it immediately moves the bill to a direct vote without question or without debate. Using this move did not allow anyone to know how 698 million dollars of taxpayer money will be spent. One question, left unanswered, "Why does state law require the Oklahoma Treasurer to divest out of investments of companies who ascribe to Environmental, Social, Governance, ESG." These ESG companies are hostile to carbon related energy development, which defines Oklahoma, yet the LEAD Act could give 698 million dollars to a foreign national corporation with an ESG score of 85%.
Many state politicians in leadership positions hide behind NDA's which do not facilitate transparency but are required by global corporations to lure businesses to Oklahoma. It has been argued that when an elected official signs an NDA it becomes subject to the state Open Records Act. If we continue to do business in secrecy, the taxpayer will lose faith in the Oklahoma House of Representatives. Bill Price came to believe from his work in cleaning up the greatest political corruption scandal to that point in American history, the county commissioner scandal in the 1970's, that transparency in office is the cornerstone of fair and effective government.
On February 28, 2023 I presented HB 1378 to the General Government Committee that would outlaw NDAs being signed by state officials. The bill was laid over due to a lack of a second to be heard.
After the bill was approved by the House, SB1176, with its new corporate give-away language, was signed by the Governor. He signed the bill even though its language had only been available to the public for just four days.
State Representative Tom Gann (R-Inola) is consistently one of the "Top Conservative Legislators" with a 93 percent cumulative average on the Oklahoma Conservative Index. He represents House District 8 serving Mayes, Rogers and Wagoner Counties. You can follow his activities at: www.hd8.org