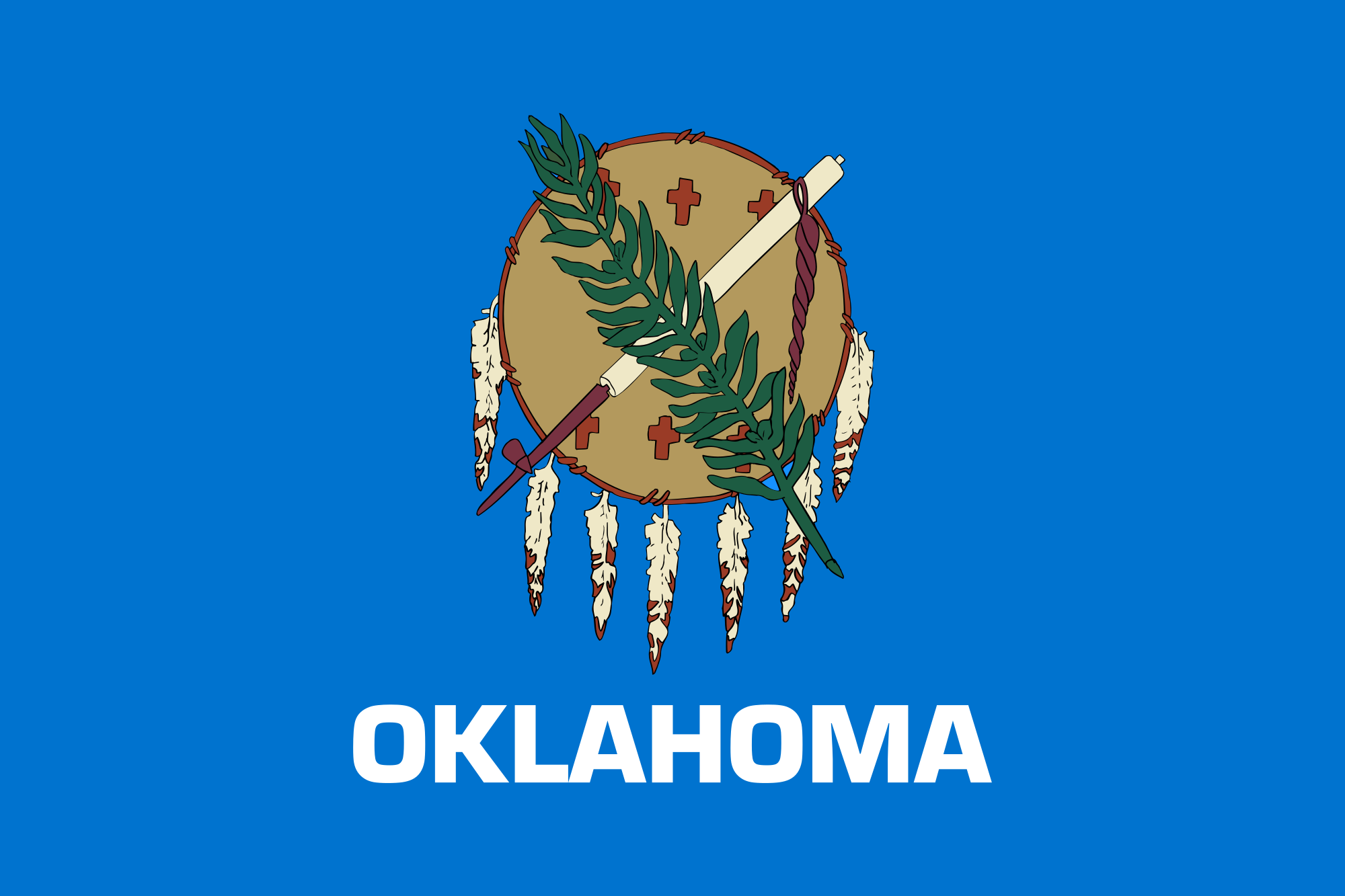 news
Teachers Told to Advocate for LGBTQ+ Agenda
Under the guise of "Advocating for Young Children," prospective teachers – college students preparing to obtain certification to teach in elementary school – are directed to write letters to public officials, urging them to take certain actions. It is not clear whether these "letters" are just an assignment, or if they are actually sent onto our state officials.
Among the topics listed for these prospective teachers to choose from include "Anti-Bias Activities," which include celebrating diversity in the classroom, how to raise tolerant and inclusive kids, and how to have a multi-cultural anti-bias approach in the preschool classroom.
"Family issues" include the assertion that there are "many kinds" of families, such as gay and lesbian parents. Also examined in the course is "gender identity development in children." Teachers are directed to urge parents to provide a "wide range of toys" for the child to choose from, including baby dolls, toy vehicles, and action figures.
It is asserted that "the internal sense of being a girl, boy, in between or something else (i.e. gender identity) cannot be changed." Furthermore, "Over time, society has recognized that stereotypes of 'masculinity' and 'feminine' activities and behaviors are inaccurate and limiting to a child's development."
Not all of the materials are bad. Some are unobjectionable and others are actually good, such as the advocacy of teaching reading by phonics. The material quotes one reading expert, saying, "Often, student teachers do not adequately understand how words work, themselves. When they secure their jobs, these young teachers rely on district-purchased curriculum to guide them, but far too often those materials use debunked methods that leave far too many readers behind."
But the materials also include the example of a boy who wants to dress up as a princess or a mom during the school day, although the boy's father is upset when he shows up at school and sees his son dressed up in a pink princess costume. This is given as an example of an "ethical issue," as the teacher believes allowing the boy to dress up like a girl is good.
Another case study is of a four-year-old boy named Michael who comes to school in jeans and a T-shirt, but then does to a "dress-up area" and puts on a dress or skirt. (One wonders why such clothes are available, anyway). The boy prefers to be called "Michelle," as he believes that he really is a girl. In the material's analysis, the argument is that the teacher "needed to respect Michael's preferences while working effectively and sensitively with his parents." The material added, "(W)e consider it an ethical responsibility to respect children's gender self-determination," whereupon they began to refer to the boy by his preferred name of Michelle.
The materials are quite explicit that the boy's identification as a girl be respected. "It is important that the adults in Michelle's life be willing to honor who she [sic] says she [sic] is ... Our role as educators is to create a safe and reflective space for children to develop their interests and identities to counterbalance pervasive gender stereotypes."
Finally, the prospective teachers are told, "(Y)ou have the ability to make the world a better place for children who are gender nonconforming, are gender creative, or identify as trans." Examples are offered as to how a teacher can accomplish this goal, including refraining from calling the pupils to the door by gender, but instead call them by the color of the clothes they are wearing. Another example is to encourage girls to play as firefighters and boys to role-play as nurses. And, "make your restrooms available to all genders." The materials do not say whether these are one-person restrooms, or multi-person restrooms.
If any of our readers have access to more such materials used to train grade school teachers, please feel free to send these materials to us.