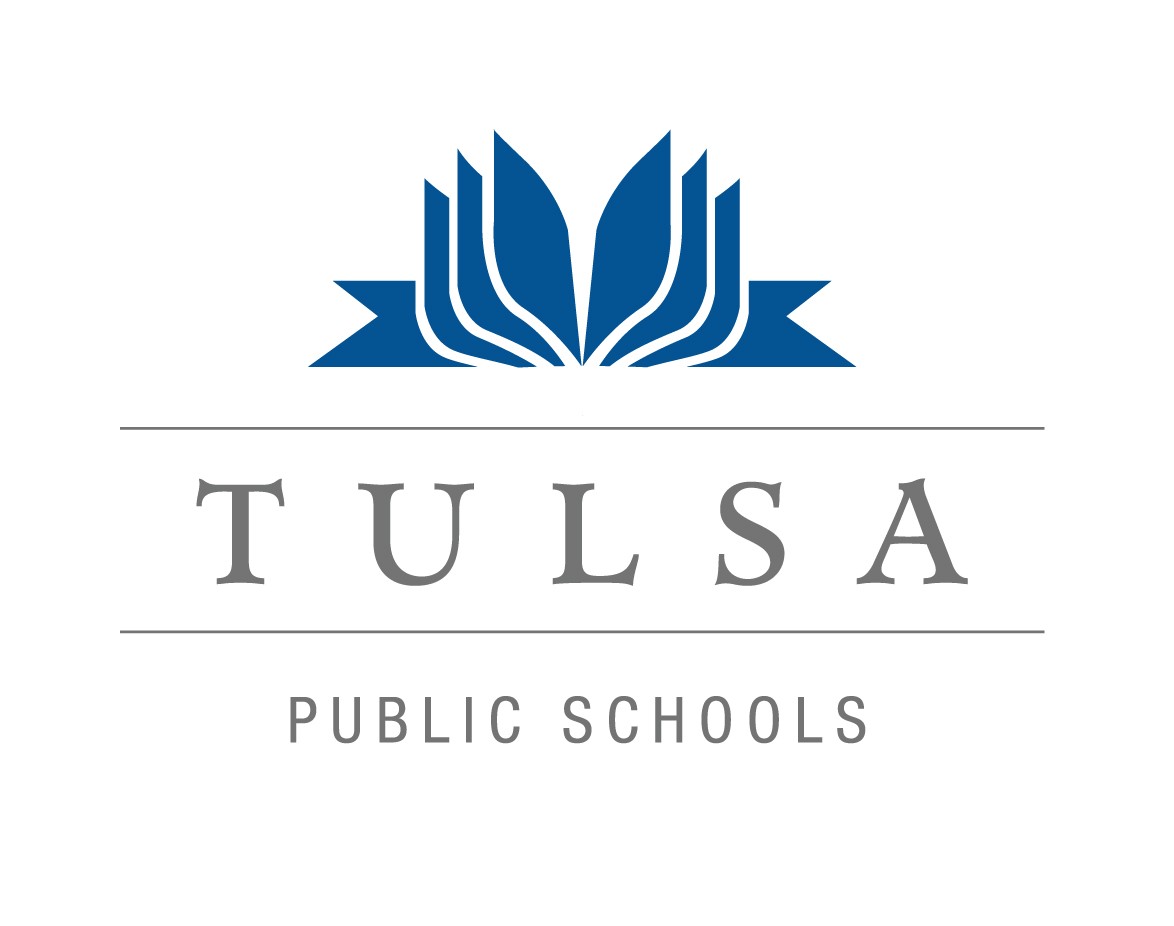 Pictured: Tulsa Public Schools
news
Tulsa Public Schools Accredited with Deficiencies
The accreditation approval included stipulations for TPS to enact specific remediation reforms. The board voted to require the district to implement a professional development plan to train teachers in the "science of reading" for instruction in phonics. They also must institute internal controls to prevent and detect embezzlement. TPS is required to make monthly reports publicly and to the State Board of Education each month on their progress.
Last year TPS had its accreditation lowered for violating provisions of House Bill 1775, the 2021 law that made it illegal to teach Critical Race Theory (CRT) in Oklahoma schools. Under the legislation, the schools could not teach that "one race or sex is inherently superior to another race or sex," or that "an individual, by virtue of his or her race or sex, is inherently racist, sexist or oppressive, whether consciously or unconsciously." TPS was found to have violated HB 1775 staff training requirements relative to the teaching of CRT.
In the weeks leading up to the August meeting, State Superintendent of Public Instruction Ryan Walters had criticized the extremely poor academic performance of the school district and its failure to reform its financial practices. "I will do whatever it takes to make sure that every student in Oklahoma has the opportunity to be successful. Unfortunately, many kids in Tulsa don't get this opportunity in a district plagued with financial mismanagement and failing schools. The students of Tulsa and the City of Tulsa deserve one of the best school districts in the nation, and I fully believe TPS is capable of becoming that district, but we need immediate accountability and immediate improvement," said Walters.
Walters posted a video on X (formerly known as Twitter), where he noted that there are 15 elementary schools in the TPS district that had less than 5% of students testing proficient in reading. In another video titled, "The Real Crisis of Tulsa's Failing Schools." Walters revealed that out of the 5,000 largest public-school districts in the United States, TPS ranked 4,982nd in reading with students 3.5 grades levels behind on average. The video also said that Tulsa students are 3.6 grades behind in math.
TPS has also been under scrutiny for failing to impose financial safeguards for several years. A memorandum from OSDE General Counsel Bryan Cleveland stated that TPS "has been risking misuse of its finances through a lack of internal controls. Its independent audit in FY 2020 found a significant deficiency in internal control over financial reporting. The independent audits in FY 2021 and 2022 then found a heightened concern, a 'material weakness' in internal control over financial reporting, with the FY 2022 audit making two separate findings of such material weakness."
TPS had also been criticized in 2022 for having pornographic materials in the school library. Two books available to students – "Gender Queer" and "Flamer" – were even criticized by then-State Superintendent of Public Instruction Joy Hofmeister, who later became the 2022 Democratic Party gubernatorial nominee. Hofmeister called the books "inappropriate, sexually explicit material." It was also found that materials used for sex-education instruction in recent years had taught students that they might be "pansexual" individuals who can be "sexually attracted to people who are male, female, agender, transgender, or gender nonconforming."
Following the announcement of Superintendent Gist's resignation, Walters issued a statement saying: "I am optimistic that this is a step in the right direction, that TPS and the community takes their situation seriously," Walters said. "Financial transparency and academic outcomes must come next. I will always put Tulsa kids first."